Thanks for visiting as above. Unfortunately we require javascript and svg to be enabled on this site.
If you would like to use the site please adjust your browser settings or change your browser to a newer version.
Post-Holiday Sale: 15% off all orders plus Free Shipping in the US!
(Discount automatically applied at checkout)
A PIECE OF JEWELRY AS UNIQUE AS YOU
Create a beautiful object from your astrological chart.
As Above creates beautifully crafted, and completely custom-made necklaces based on an astrological chart.
We use sterling silver, polished brass or coated stainless-steel to create your piece.
Each one is 3D-printed upon ordering, then hand-finished and beautifully packaged with it's astrological chart.
Pick a date, a time and location and let us transform a special memory into a beautiful object.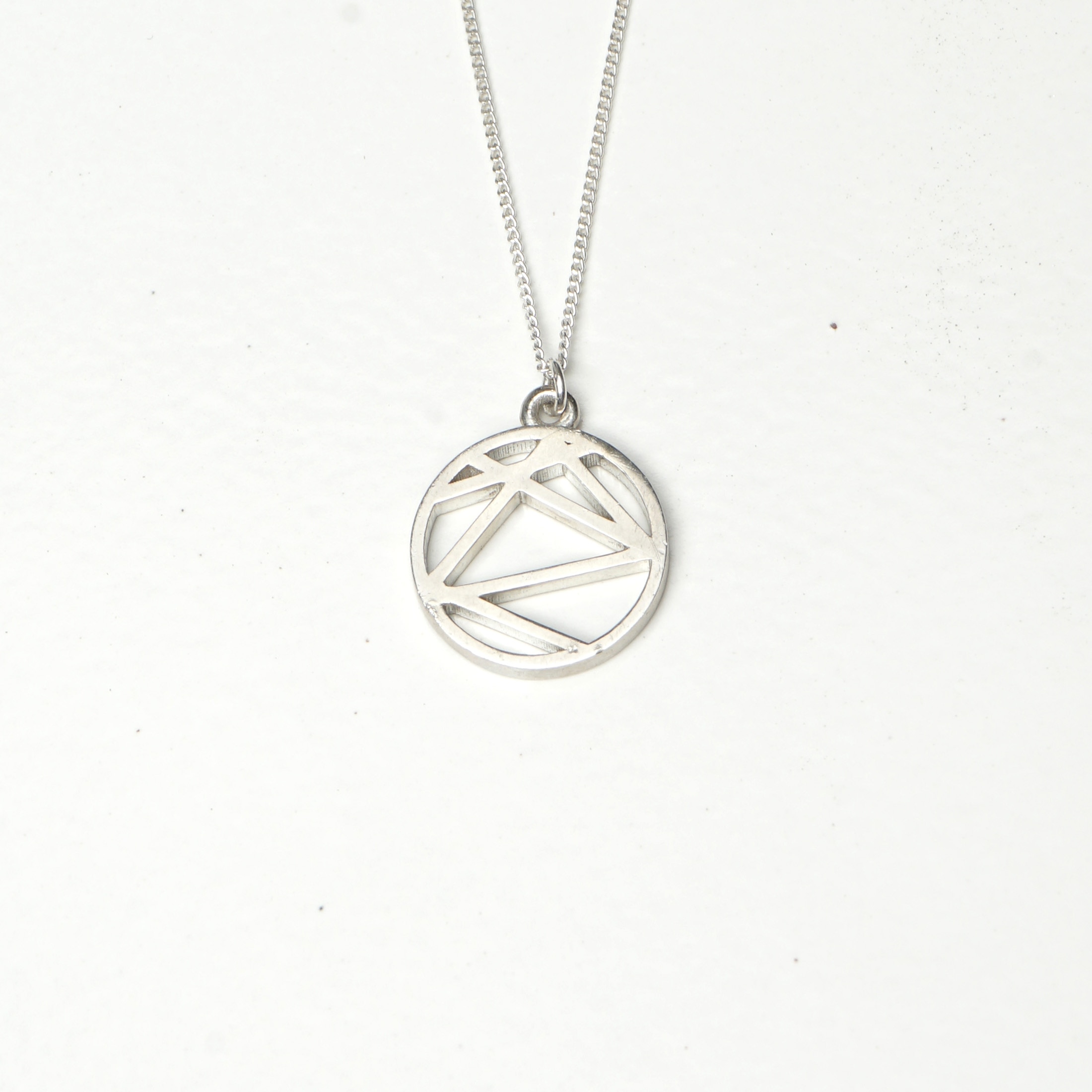 $124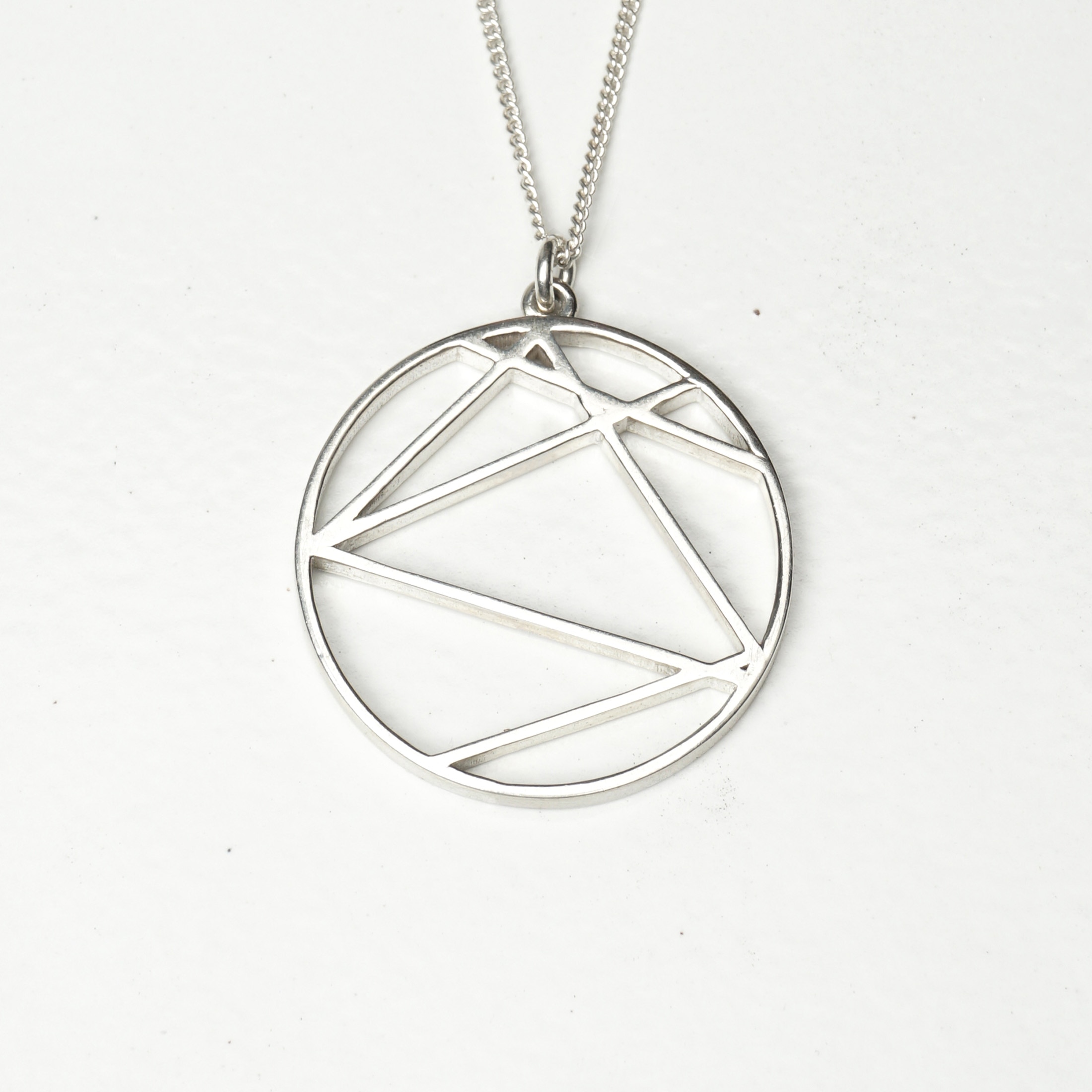 $206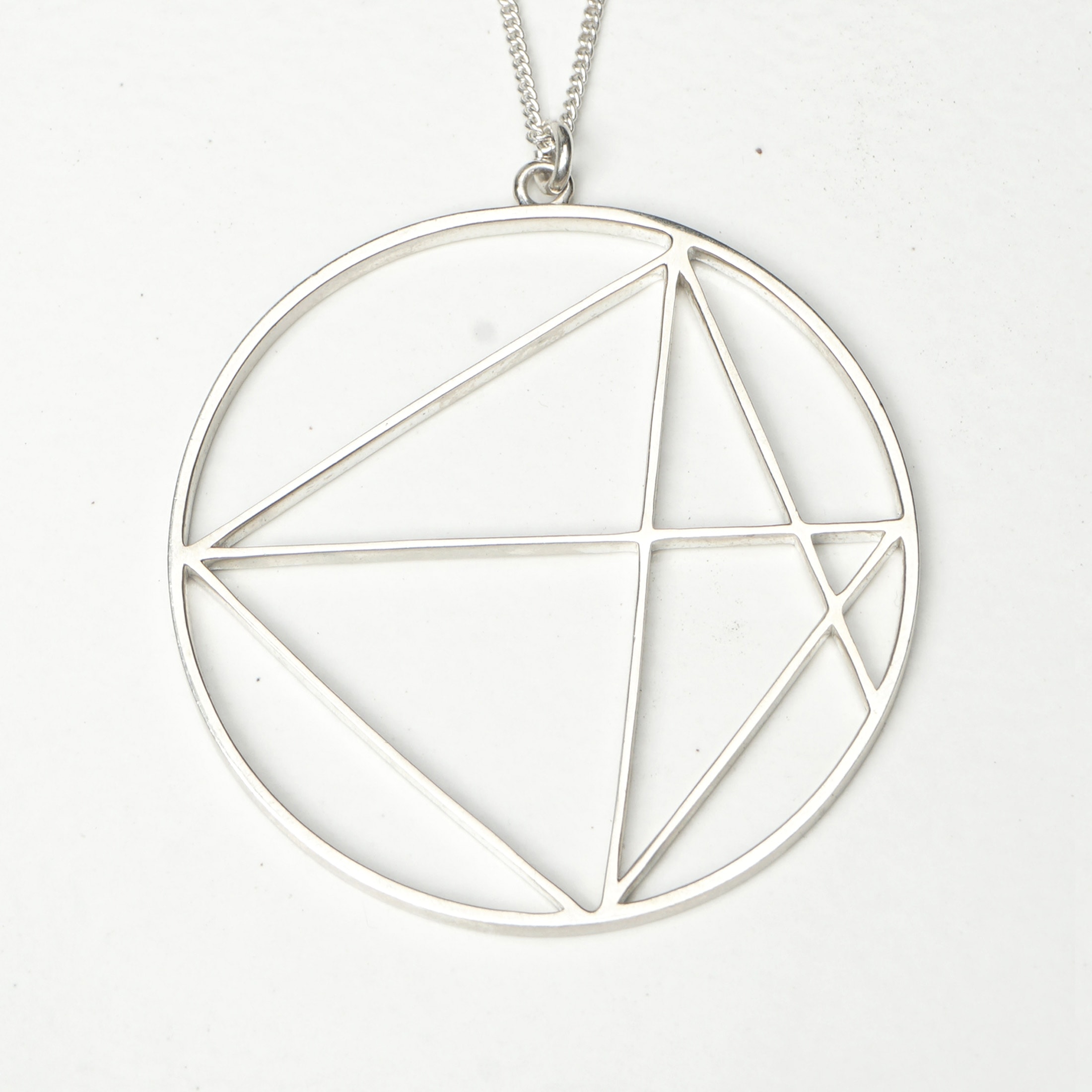 $317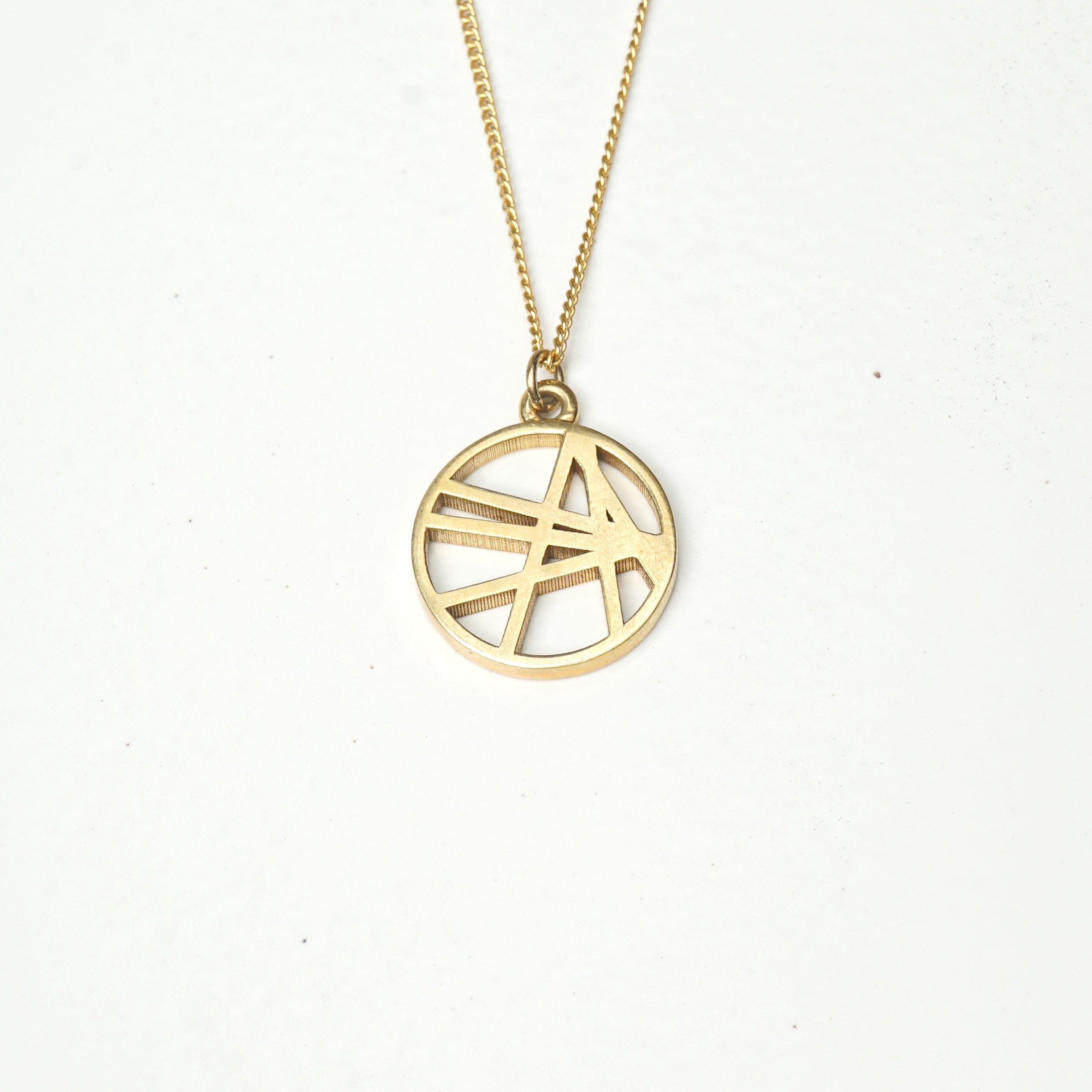 $92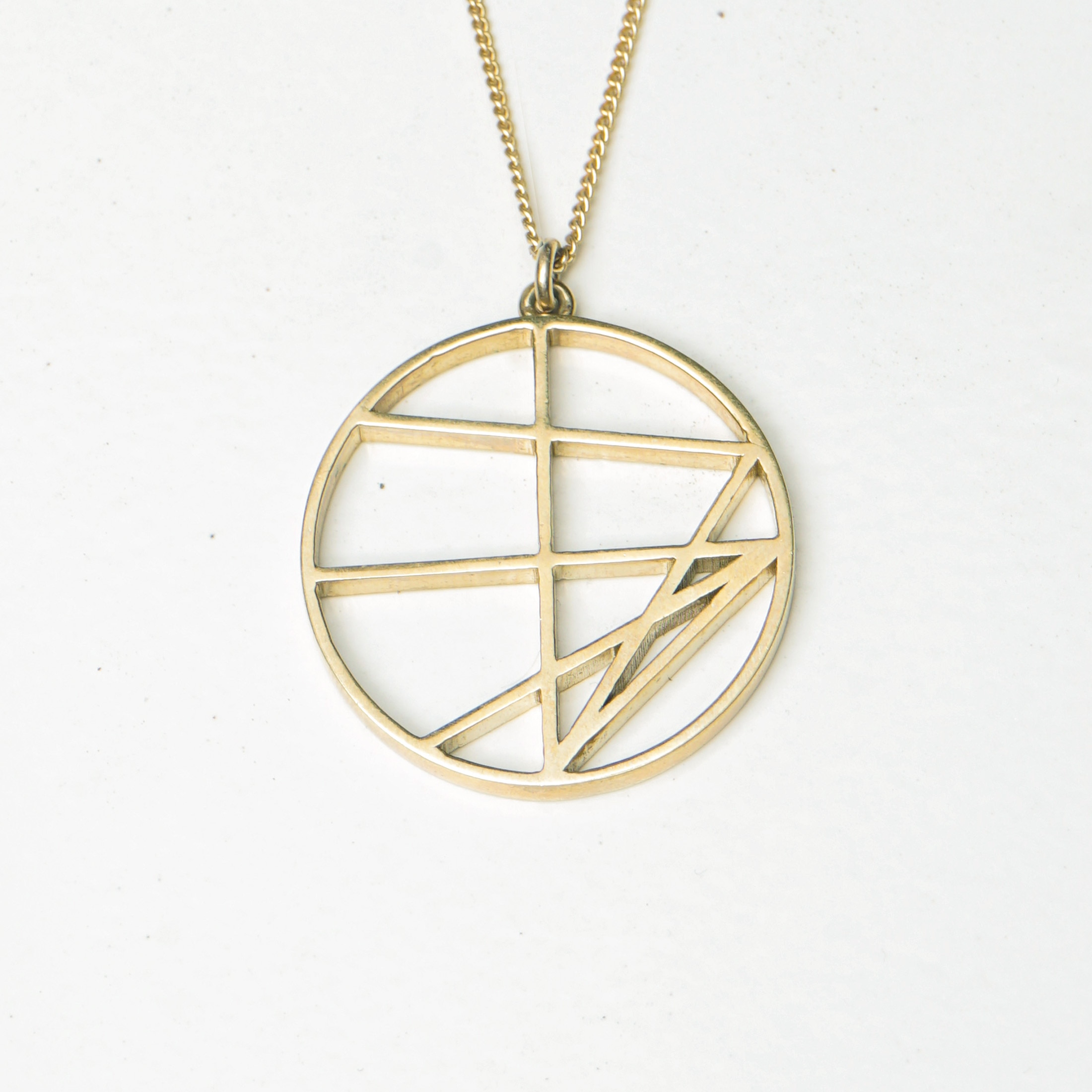 $146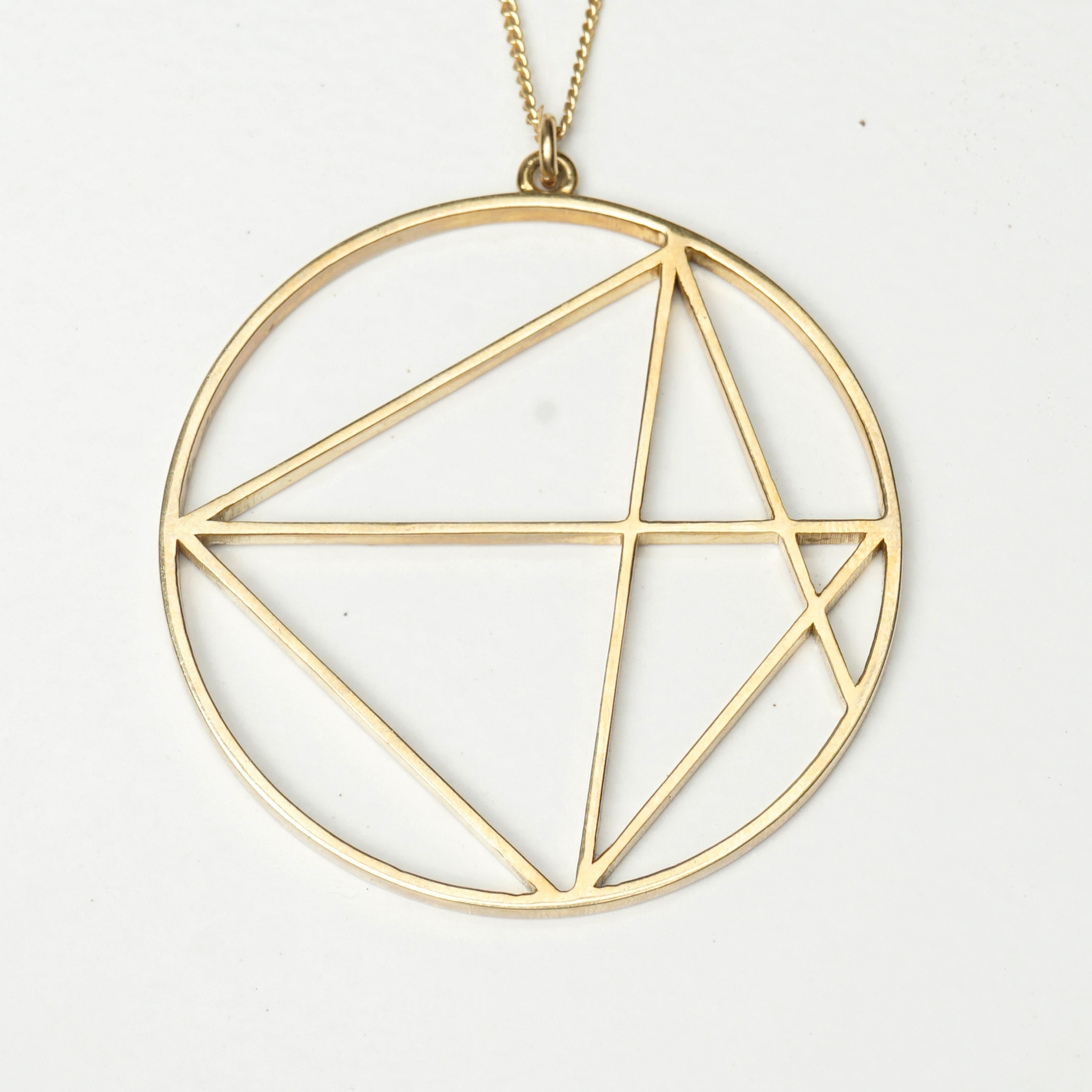 $157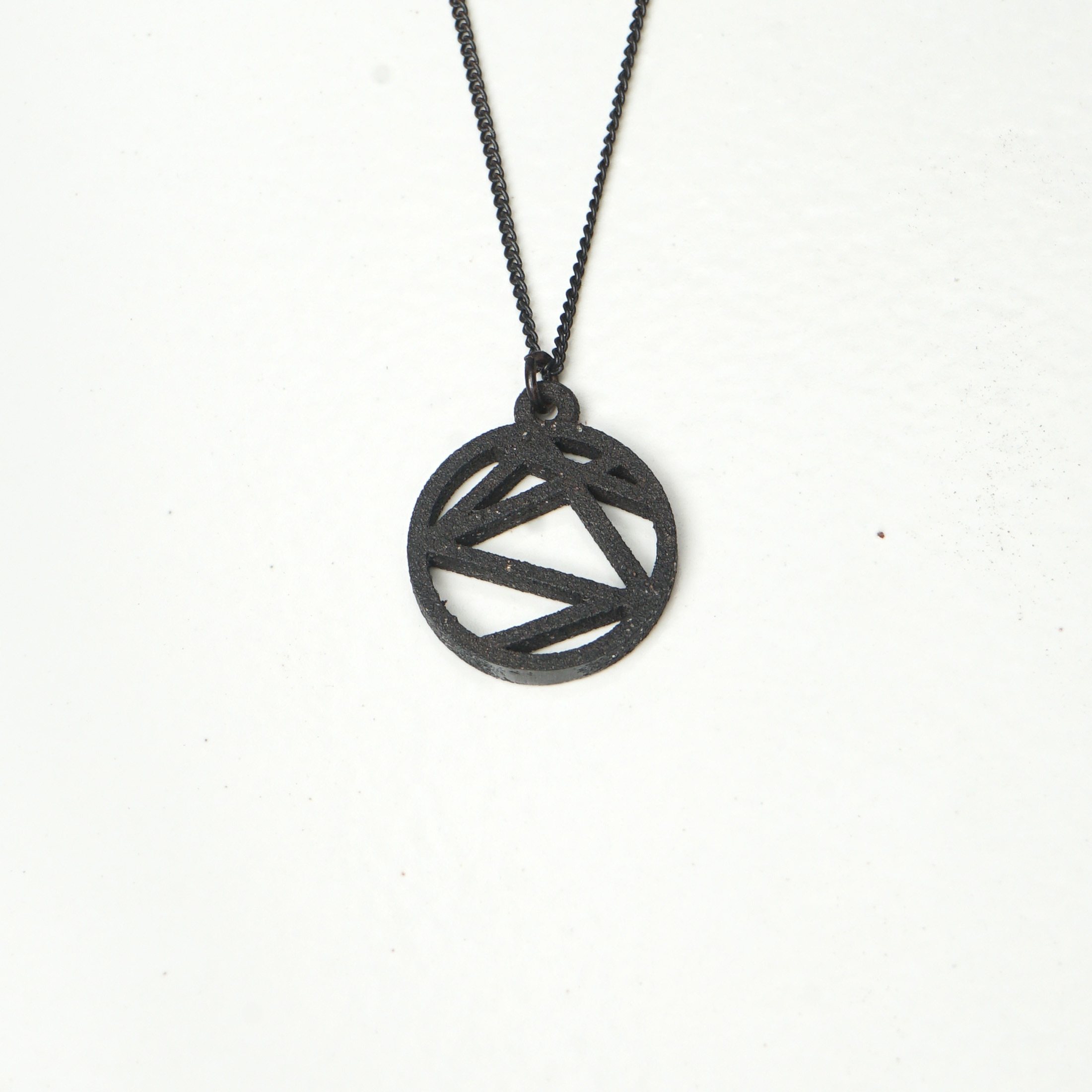 $65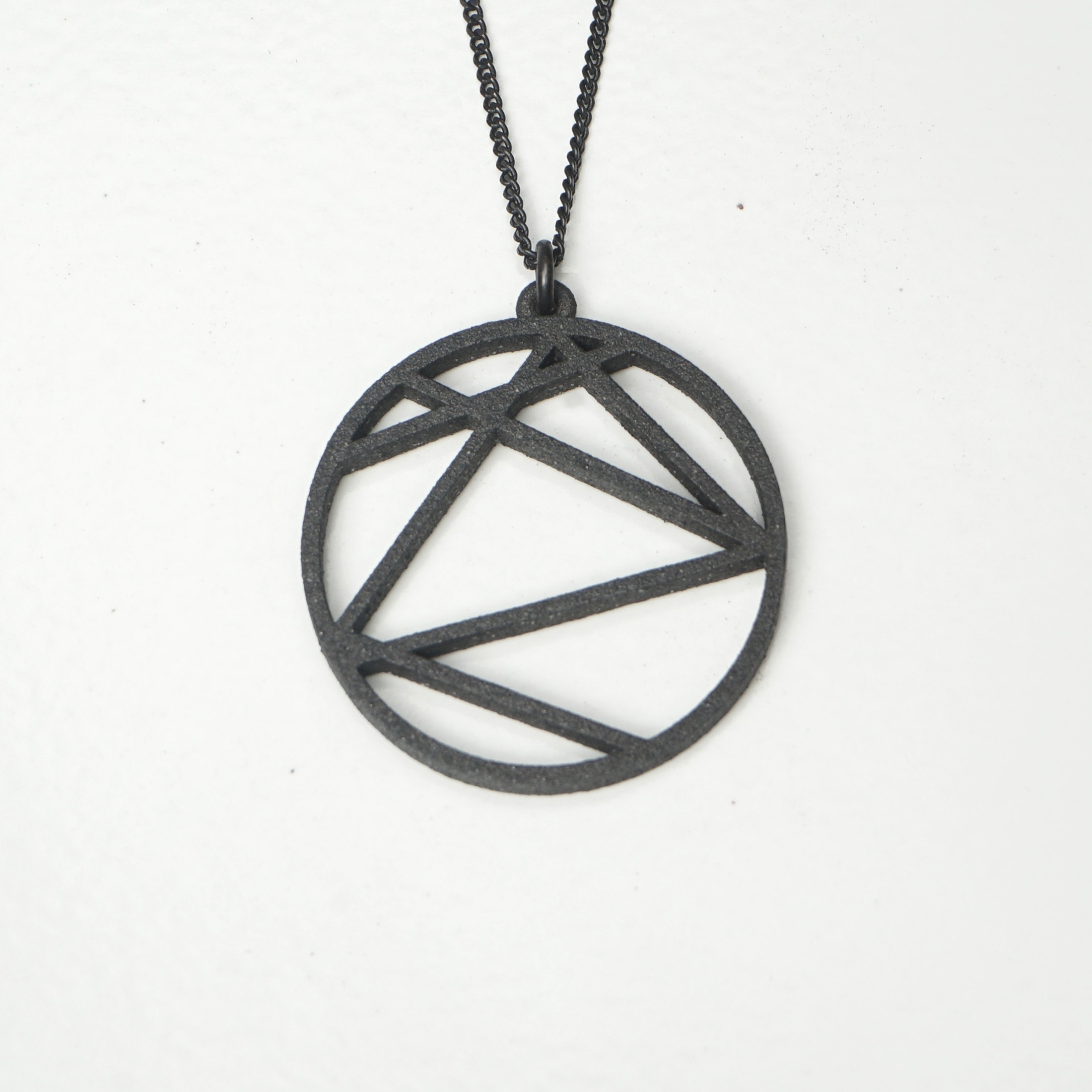 $94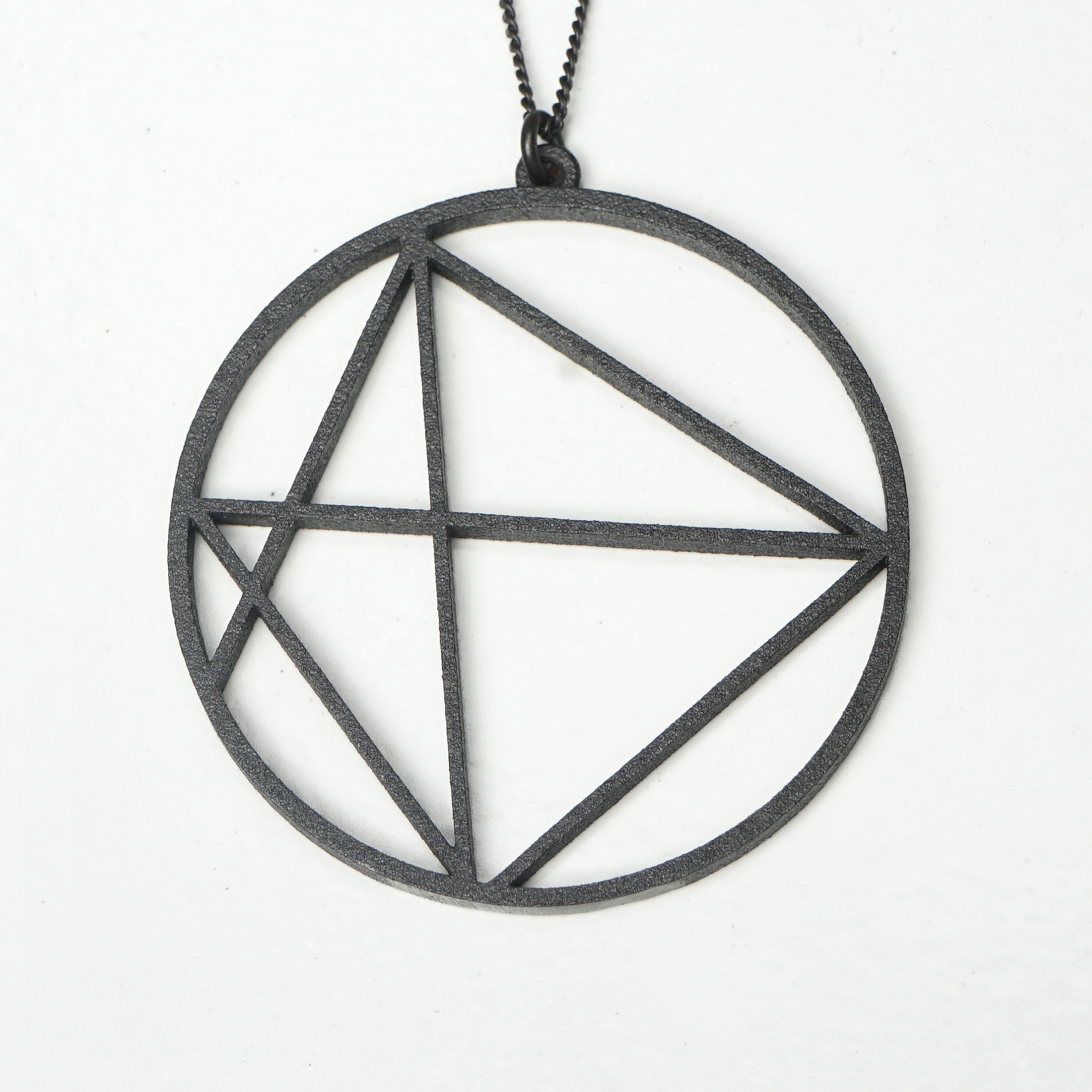 $114
You enter a
date, time and location.
Preview your piece and select your
material
&
size
.
Upon ordering, it will take approx.
4-6 weeks
for your piece to be
3D-printed
and finished.
Receive your piece along with it's printed
astrological chart.